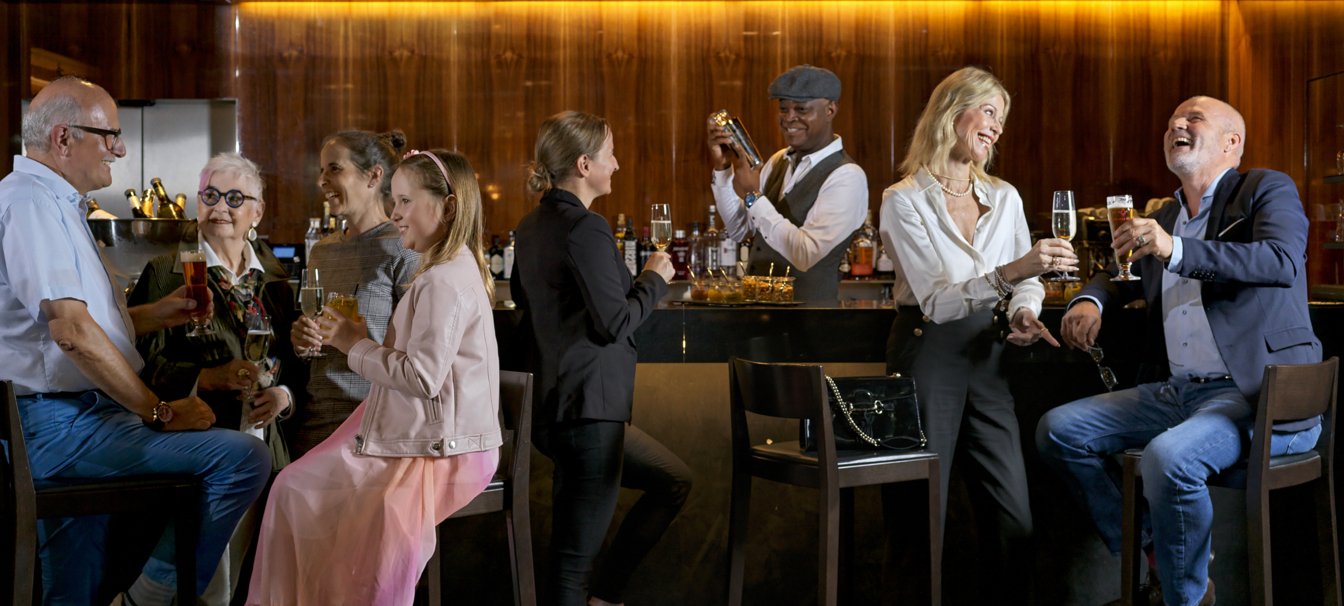 place-to-hide
Secret Garden Restaurant & Bar
Welcome to the
Secret Garden
- the little hidden oasis of well-being in the heart of Zug.
This insider tip is located close to the city centre, where you can enjoy a little time-out from the stresses of everyday life. Our cuisine impresses with fresh and aromatic flexitarian dishes, each of which offers a gourmet experience. Served individually or as a shared plate - also known as "tavolata" - dining together becomes a special affaire.
Whether it's an aperitif, lunch, dinner, or an event: our
Secret Garden
Restaurant is the place-to-hide in Zug.
Friendly & straightforward: Here, we are on a first-name basis!

Our culinary diversity: Vegan & flexitarian

Signature Cocktails,
Fresh Snacks & Music

14

Employees
with heart and soul

Free WIFI in the restaurant & terrace

Events possible
for up to 170 people

Non-smoking restaurant, bar & lounge

250 m

A short distance from Zug train station, you'll find Zug's oasis of well-being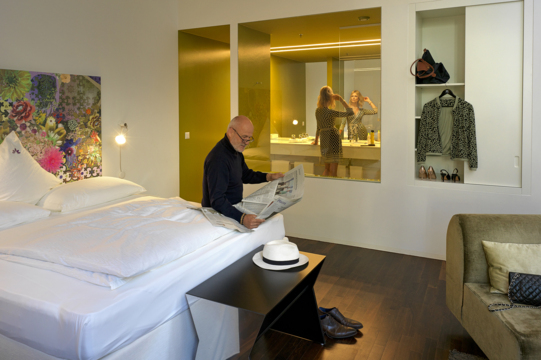 Dine & Sleep: Our Special Offer
Enjoyment goes beyond dinner. Extend your evening and stay overnight in one of our first-class rooms in the 4-star superior design hotel City Garden. We are delighted to offer our guests our Dine & Sleep Package.