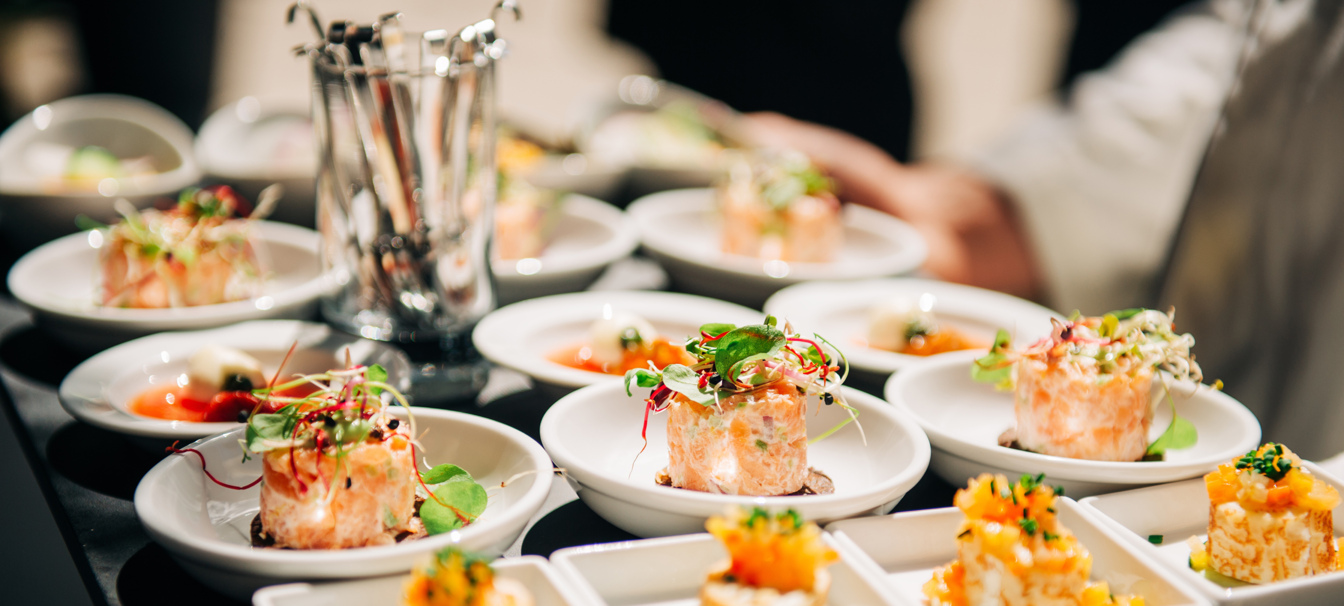 places-to-enjoy
Enjoy & Celebrate
In our restaurants and bars, we celebrate the culinary diversity of the regions and pamper our guests with fresh ingredients and creative compositions. And because taste encompasses so much more than food alone, we created a harmonious ambience to make you feel at ease. Or you have a party to celebrate? Then celebrate it with us!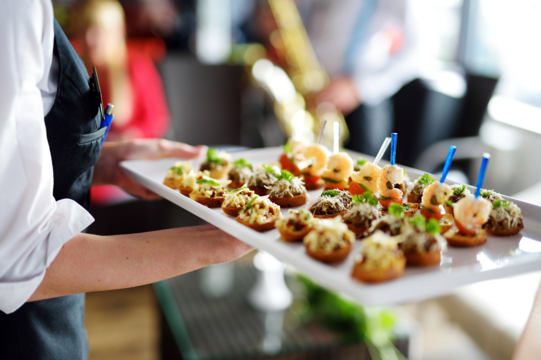 Your Celebration
You provide the occasion – we offer the perfect location. From corporate events to intimate family gatherings and grand wedding celebrations: We not only offer the appropriate venues with a charming atmosphere, but also the passion in service.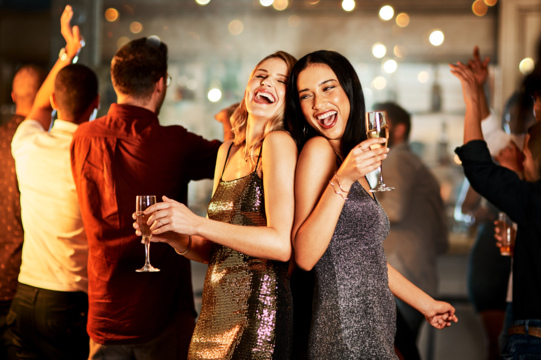 Our Events
Good entertainment is part of a thoroughly enjoyable stay. We provide this with our varied events at the aigu Restaurant or the aigu Bar.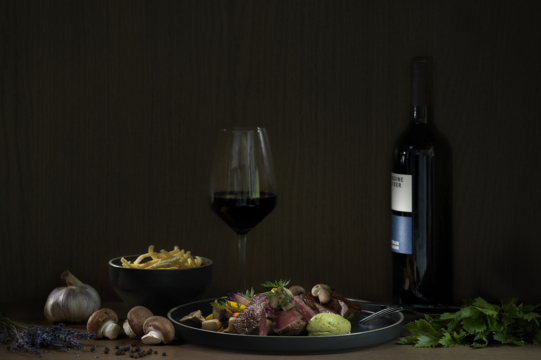 Local & Mediterranean: Indulge at the
aigu
Our aigu restaurant stands for outstanding Swiss cuisine with southern French accents. In addition to fresh ingredients and a great variation of flavours, the sustainability of the produce on offer plays a decisive role.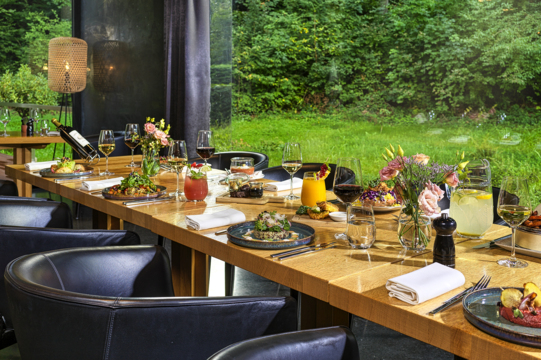 Creative & Flexitarian: a Dining Experience at the Secret Garden
Our Secret Garden Restaurant in the City Garden Hotel - only a four-minute walk from the Park Hotel - impresses with its quiet and idyllic location and excellent cuisine. Savoury flexitarian dishes cater for all tastes and ensure an unfailingly enjoyable experience.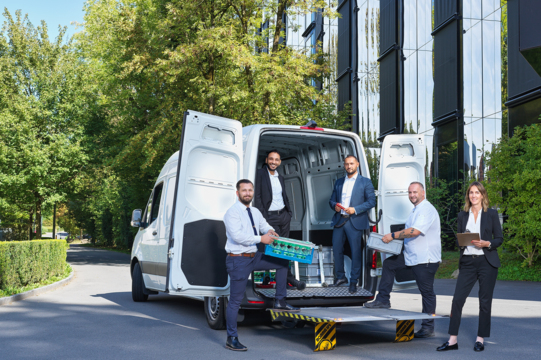 Your Catering
You have the occasion. You have the location. And now all you need is the outstanding catering?
Let your creativity run free! We offer catering in every conceivable shape and size; we accommodate your every need. Whether it is an elegant gala dinner, a casual buffet, an outdoor barbecue, or exquisite finger food for a reception – as your culinary partners we will make your event into an unforgettable feast for the senses.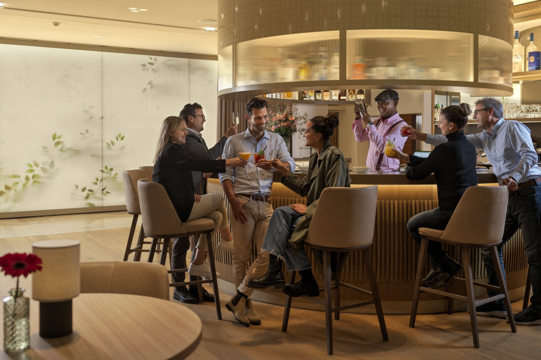 Cocktail & Apéro: Easy Does it at the aigu Bar
Our aigu Bar & Lounge welcomes everyone who enjoys a good time in pleasant company. Whether over a cocktail, an after-work aperitif, or a celebration, for which we are happy to provide the premises.